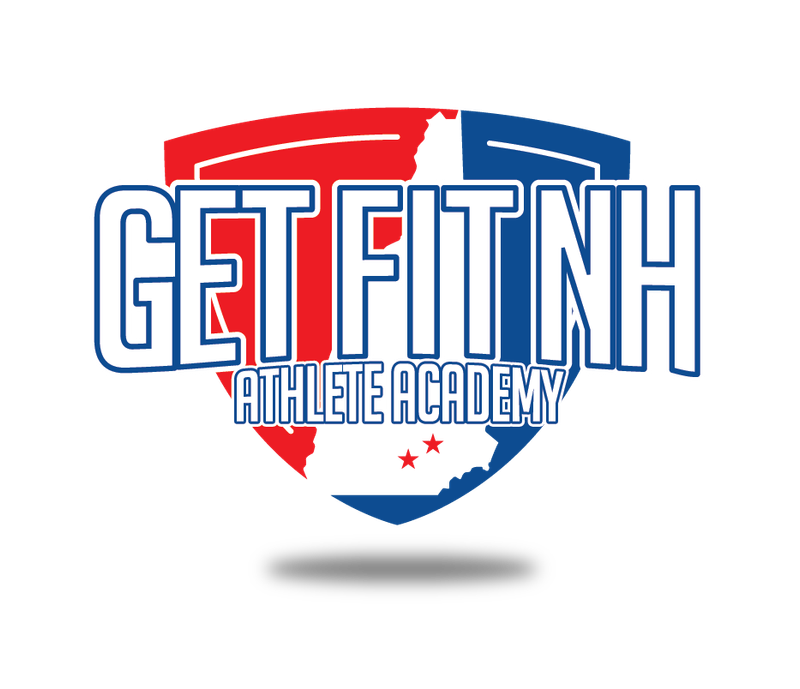 *Welcome To Get Fit NH's Athlete Academy
*
Profile and Release Form  

Cr8 Health & Fitness, LLC/Get Fit NH is committed to protecting your privacy. We do not sell, trade or rent your personal information to others. Your confidentiality is very important to us, and information collected is used solely to allow us to serve you better.
start